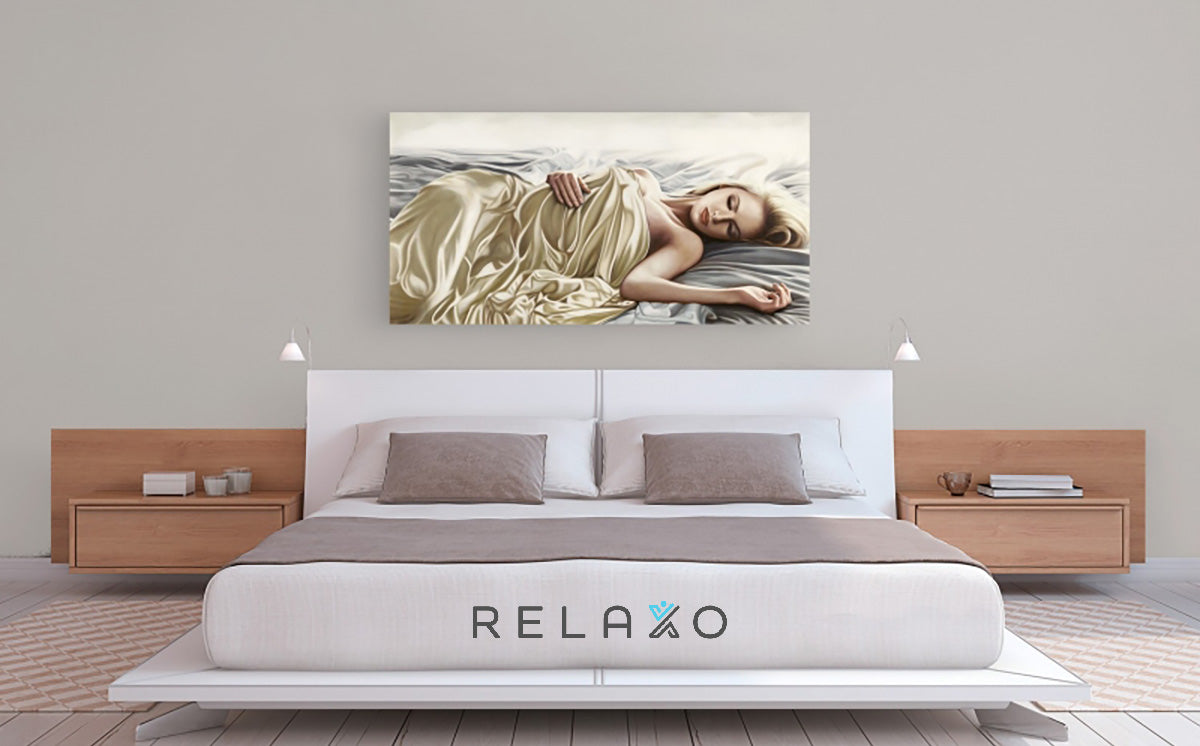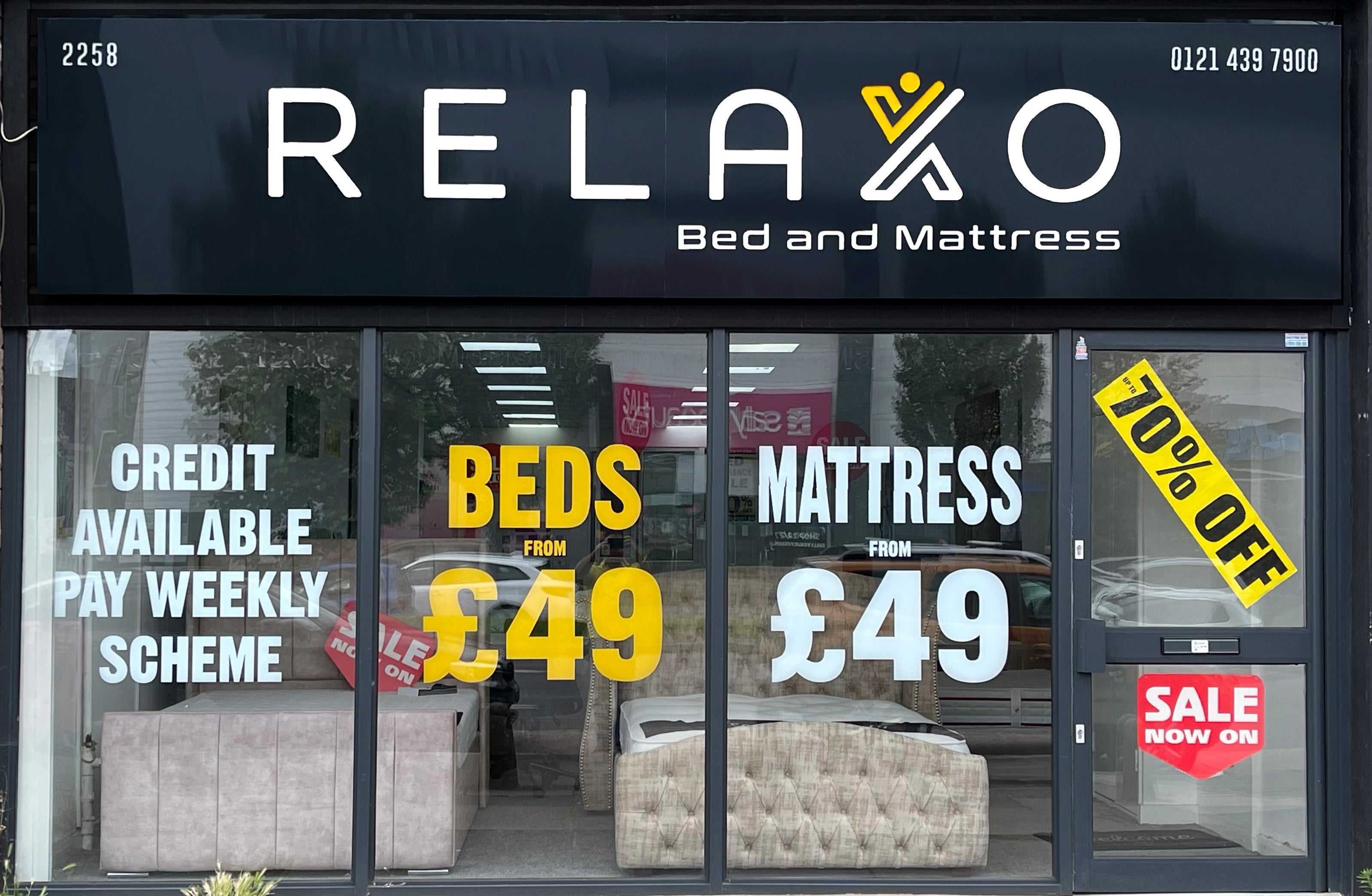 Relaxo Bed & Mattress
Visit Our Brick And Mortar Stores For Touch & Feel Of Your Bed Comfort
-
We are one of the top online furniture stores in Birmingham UK, and we have a love for offering mattresses and beds that enhance sleep wellness and sleep health while yet being reasonably priced.

We endeavour to offer the most affordable rates on all of our products, which is why we offer a price match guarantee. Our hand-picked assortment of high quality furniture does not sacrifice beauty or comfort either.
Relaxo Bed and Mattress Shop 2258 Coventry Road, Sheldon Birmingham B26 3JR.
-
Relaxo Bed & Mattress